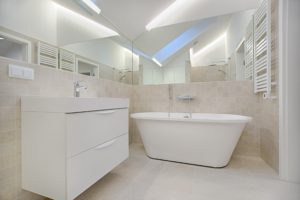 Finding trusted, experienced bathroom fitters in Liverpool can be a challenge. We have you covered. Our engineers are fully trained and highly experienced bathroom installers.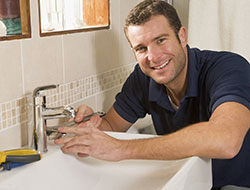 Not only are dripping taps annoying, but they can also cost you a lot of money over time due to the frequent, repeated activation of your central heating system. Fix your dripping taps before they become an even bigger problem.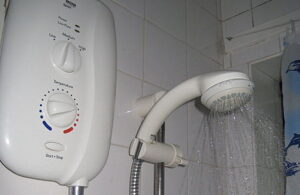 Is your shower running cold? Maybe it's started leaking, pouring water down the wall? Our expert plumbers are highly experienced with shower repair. Most broken showers can be fixed same day.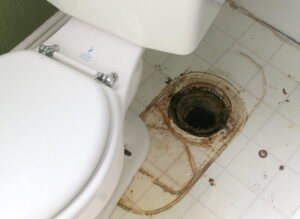 We tend not to think about how toilets work, until they don't! A broken toilet very quickly becomes a priority problem. A toilet repair callout can often be sorted same day, our plumber will know for sure after performing a brief inspection.